Industry-leading manufacturer and supplier of wheelchair accessible vehicles.
Our Selection of Wheelchair Accessible Vehicles, Specialty Vans and Buses
About Creative Carriage
Creative Carriage is an industry-leading manufacturer and supplier of wheelchair accessible vehicles in Ontario. In addition to building our own vehicles, we serve as the exclusive dealer in Ontario for a number of American manufacturers, including ARBOC, Champion, Federal Coach, Midwest Automotive, Krystal, and Revability.
Our experienced team has been making accessible vehicles for over 30 years and we take a proactive role in the promotion and development of industry design and safety standards. We are key members of the CSA D409 Committee, the National Mobility Equipment Dealers Association (NMEDA), and a number of other prominent industry groups.
At Creative Carriage, our mission is to find ways to improve design and safety standards for wheelchair accessible vehicles around the world.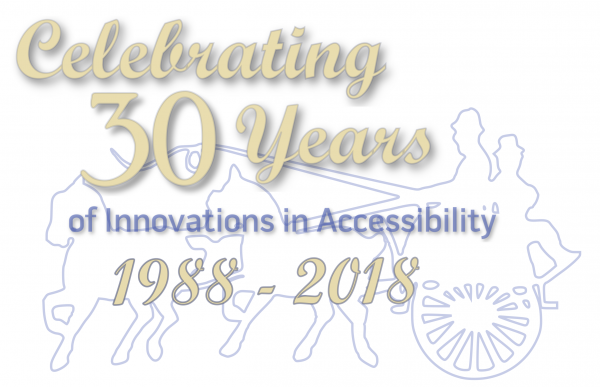 Parts & Service
At Creative Carriage, we make it a priority to provide our customers with high levels of support after the sale of a vehicle. We can source and deliver replacement parts across North America and offer skilled servicing for accessible vehicles in our 20,000 sq. ft. facility in Ontario.