Revability
Innovative manufacturer of wheelchair accessible van conversions.
Revability is an American manufacturer of wheelchair accessible vehicles that offers wheelchair conversions for some of the industry's most trusted models, including the Dodge Grand Caravan, the Chrysler Pacifica, the Toyota Sienna, and the Ram ProMaster.
Revability vehicles help provide users with the freedom and mobility to explore the world around them, giving them the ability to access challenging destinations with greater ease. Their vehicle models offer options for rear entry or side entry and can be customized for either ramp or lift access, allowing customers to find the solution that fits their specific requirements.
At Creative Carriage, we carry the D409 compliant Manual Side Entry Dodge Grand Caravans from Revability, available with low-floor designs and wide, high-capacity ramps.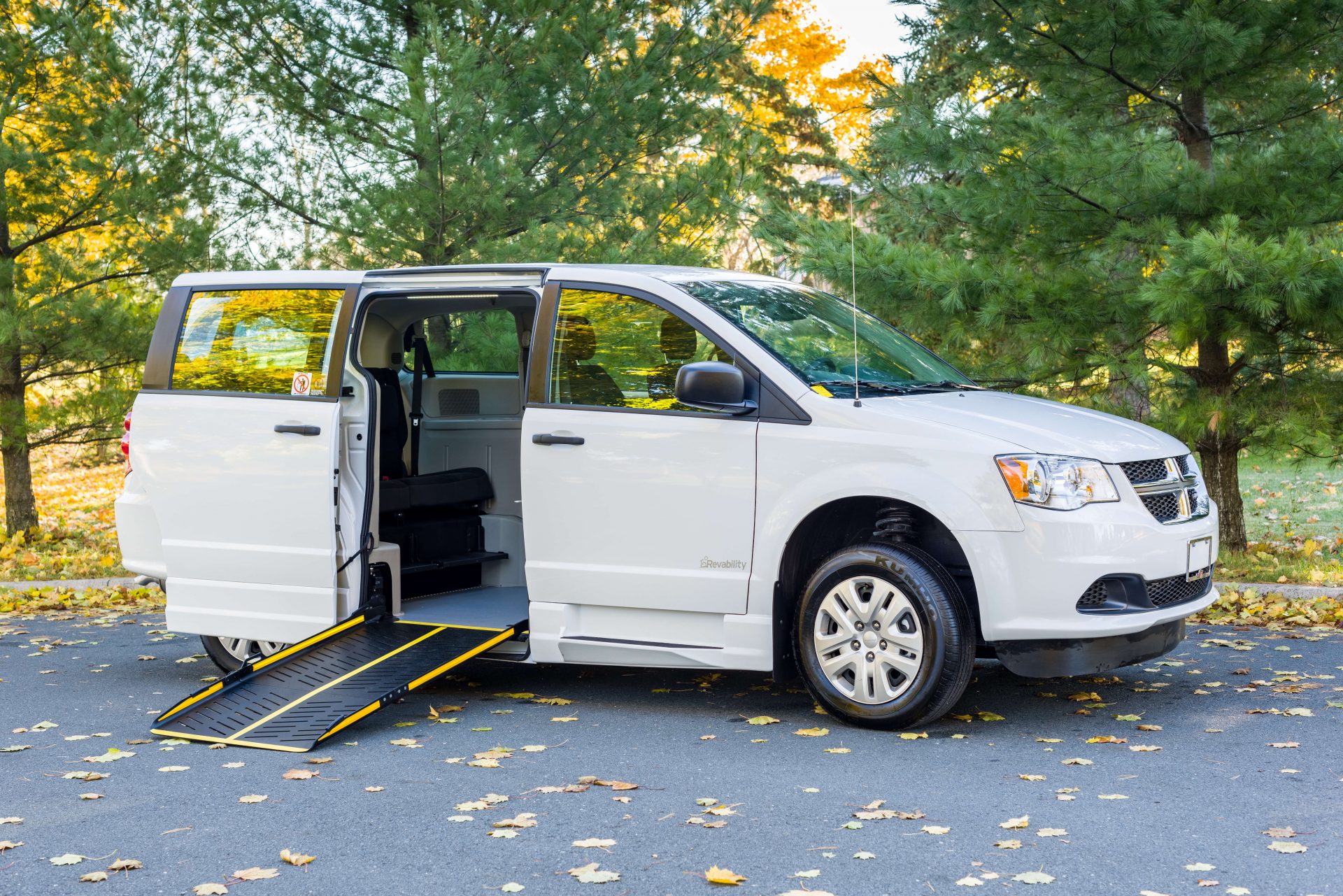 REVABILITY
A VMI company
Imagine Possibilities
As one of the largest manufacturers of wheelchair van conversions, VMI (Vantage Mobility International) takes great pride in building leading-edge mobility products that meet the needs of our customers. With a genuine care for the disabled community as their driving force, they have been constantly innovating and working to improve products and service throughout their long history.